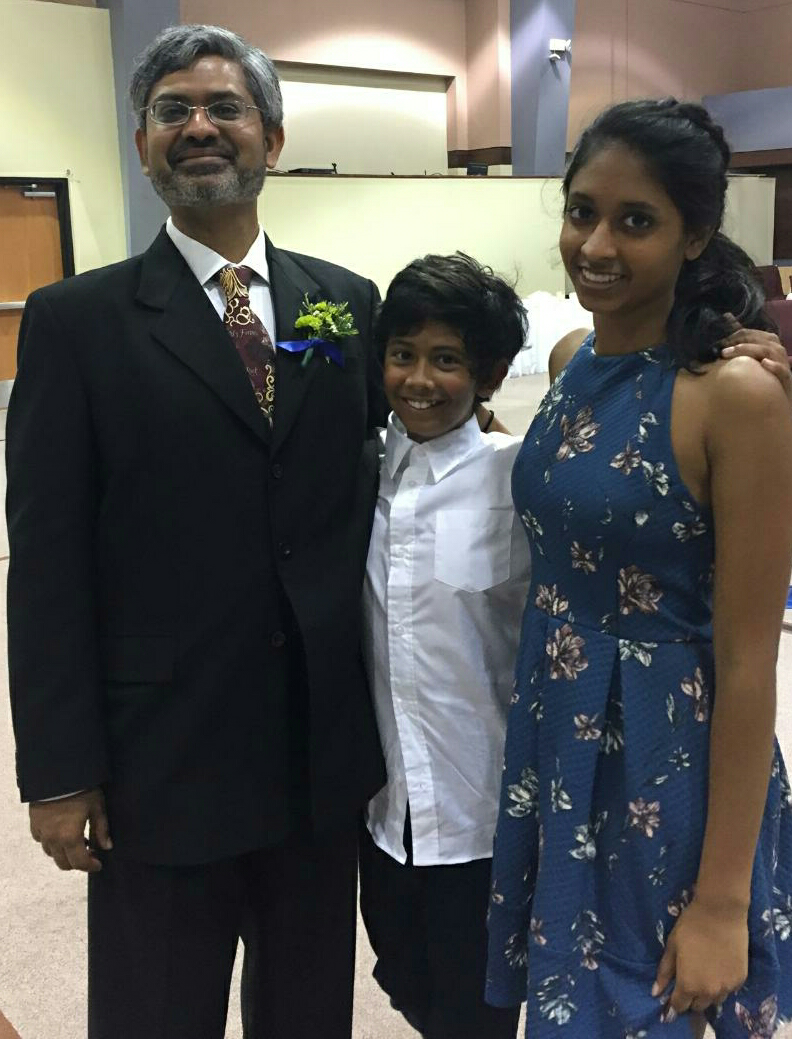 Pastor Sandeep Thomas was born in Mumbai, India in a devout Christian community that traces its Christian roots 2000 years, to the time when the Apostle Thomas came to India in 52 AD. His own faith journey was a progression from teenage doubt, to exploring the various religions of India, to coming to the realization that God had uniquely revealed Himself in Jesus Christ.
Sandeep is an Electronics Engineer by education and worked in both the computer and the advertising industries in Mumbai. He then combined both experiences to co-found an Internet company delivering online learning courses in 1999. In year 2000 he relocated to Pittsburgh, PA while still in charge of operations at his company, so that his wife could pursue a Post Doctoral degree at the University of Pittsburgh.
In the first few years in the US however through both life challenges and Christ's love through incredible Christians, his life was radically changed. At this time he heard God calling him to full time ministry. In 2002 he walked away from his Internet company and started volunteering at his church.
In the following years he completed his MDiv from Pittsburgh Theological Seminary and worked as the Associate Pastor of the Asian Indian Church of Pittsburgh for two years. There he developed a burden for Indian students and shared the Gospel with them at two Pittsburgh Universities.
In June 2013 the family made another big move to Kansas City where he continues his work as a local missionary to Indian students as staff at International Students Inc in addition to his work as the Interim Pastor of Argentine Mennonite Church.
Sandeep encountered Mennonites for the first time in Pittsburgh, Pennsylvania, was drawn by their witness and was ordained at the Pittsburgh Mennonite Church in 2013. His bride Sufi is a scientist in the field of Head and Neck Cancer and working at KUMC.  They are blessed with two beautiful children Ahia (15) and Andrew (7).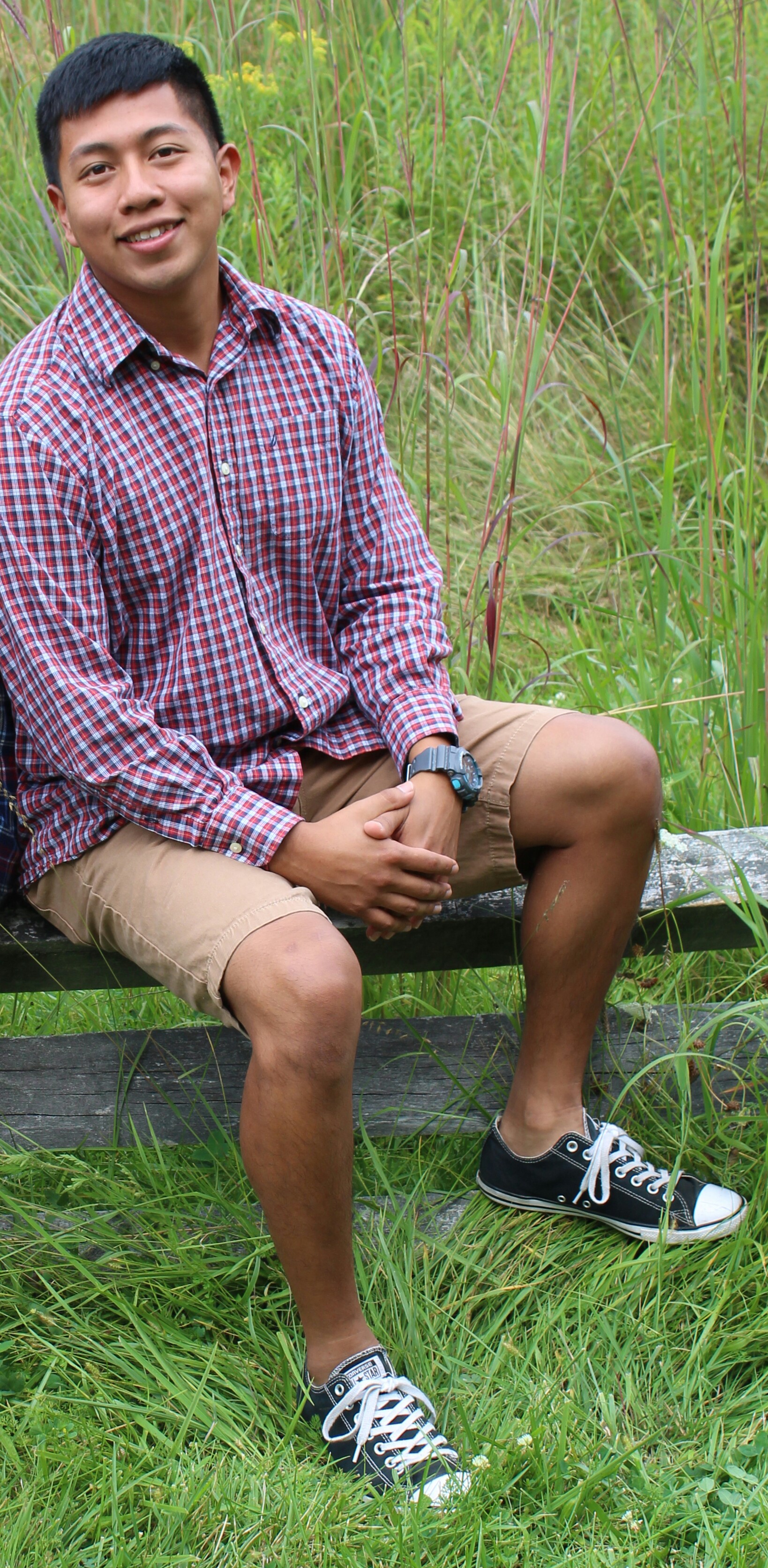 Abraham Mateo joined the staff at Argentine Mennonite the summer of 2017 after his internship in Toledo, Ohio where he was discerning his call into ministry through the Ministry Inquiry Program. Prior to his internship Abraham graduated from Hesston college with a Bible & Ministry degree. Pastor Abraham has a passion for people and loves to engage the younger generation with the love of Jesus.